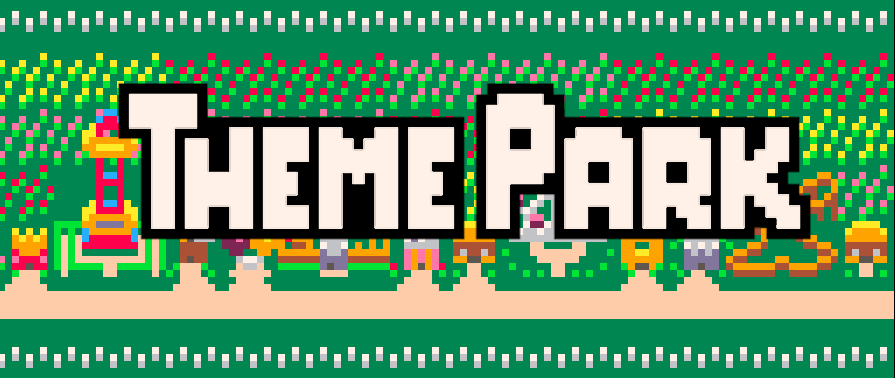 Theme Park
ThemePark for Pico 8 released!
---
Theme Park for Pico 8 has been released!
I have been working on this for the last 3 weeks or so, and it has been a lot of fun.
I hope you can have fun playing it too! Any feed back will be much appreciated.
Files
ThemePark_v1.0.zip
Play in browser
May 09, 2022
themepark_linux.zip
719 kB
May 09, 2022