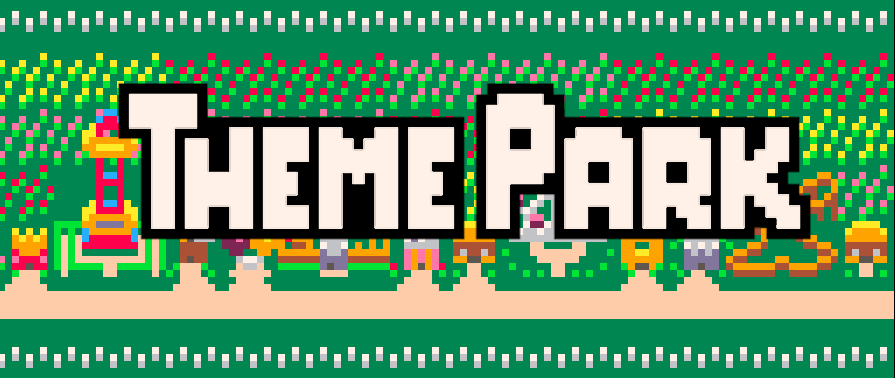 Theme Park
Thanks everyone for the amazing first day of ThemePark for Pico 8 !
I have made some updates to fix some bugs that were brought up from the first day.
The demolish tool should now work and the animations will not cause graphical glitches to destroyed rides.
The placement of rides should behave more predictably, however if you find that you are trying to place a ride and cannot for some reason then please let me know!
Some minor bugs with visitors decisions have also been fixed.
Many thanks everyone!
Files
ThemePark_v1.01.zip
Play in browser
May 10, 2022
themepark_v1_01_linux.zip
719 kB
May 10, 2022
themepark_v1_01_osx.zip
3 MB
May 10, 2022
themepark_v1_01_raspi.zip
2 MB
May 10, 2022
themepark_v1_01_windows.zip
May 10, 2022
themepark_v1_01.p8.png
37 kB
May 10, 2022